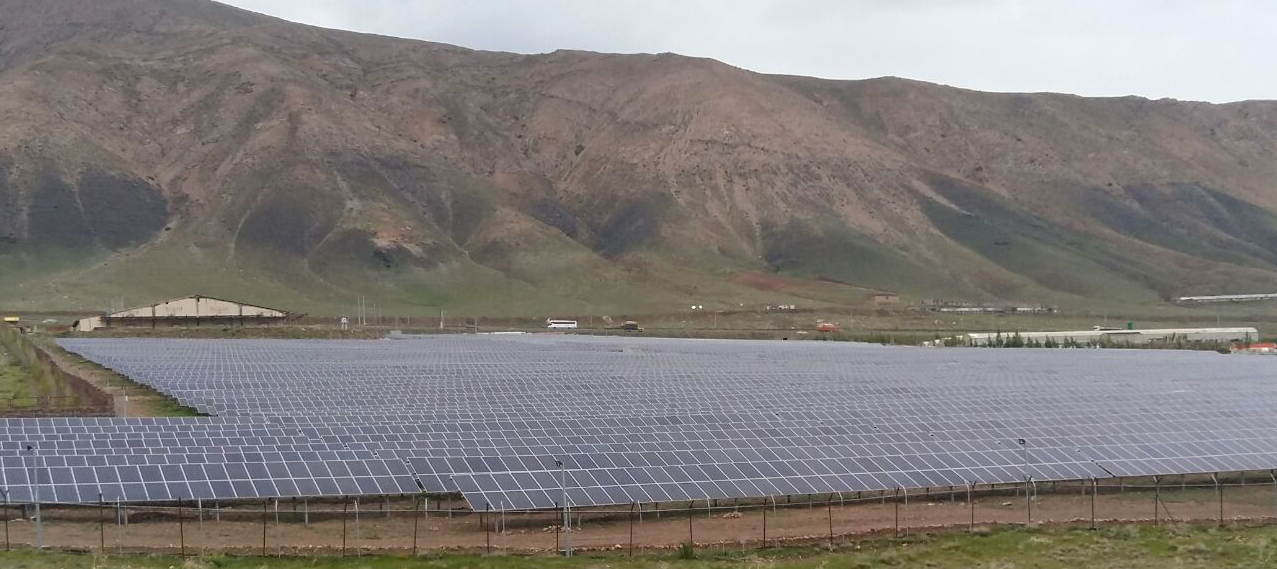 About US
VAC Solar Energy was established in 2018 to develop solar energy capacities around the world.

We began our researches on Renewable Energies in 1989 coming into operation in 2000.

The first step, we took, was to run Energy Audit and Off-Grid solar PV systems, after which we developed our plans to design , construct, and test large On-Grid solar PV plants.

Now, as the world is facing serious pollution, it is our commitment to do something to reduce this danger as much as we can. Here, within 15 years, we have run many solar energy projects just to provide a more clean renewable energy to ease your life.